Website Design
Customized website design and customized content management system (CMS).
Responsive Design
Implementation of a (customized) part of the platform to address the specific needs of the project.
SEO
Basic configuration and structuring of the website according to the rules of SEO, to achieve overall optimization and increase the ranking in search engines.
Google Analytics
Creating and sending a report of the Google Analytics platform metrics, to keep you informed about your search engine rankings.
Data Migration
Extracting data and content from the previous platform and transferring it to the new one. Data such as photos, customer lists, suppliers, and items.
Specialized Solutions
Implementation of a part (Custom) of the platform to address specific needs.
Hosting
Hosting on Centiva's proprietary servers that we maintain in a branded European Datacenter, with high performance and security.
For the Bach SL we have implemented:
The company's website.
The commercial management of the company, based on a cloud platform, for the management of projects, clients and offers. The platform integrates price lists and specific parameters for automatic pricing of products in each quotation.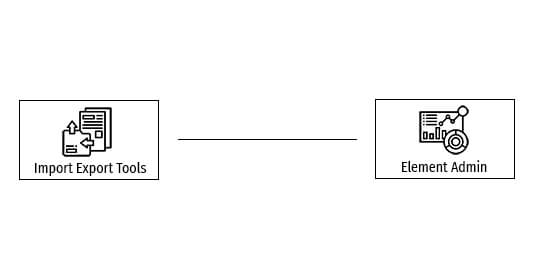 BACH is a leader in the Iberian market, based in Madrid and with two factories, one in Spain and another in Portugal.