Bridging
Connection to a commercial application (ERP/CRM) for synchronizing items, stocks, and receiving orders.
Data Migration
Extracting data and content from the previous platform and transferring it to the new one. Data such as photos, customer lists, suppliers, and items.
Specialized Solutions
Implementation of a part (Custom) of the platform to address specific needs.
Hosting
Hosting on Centiva's proprietary servers that we maintain in a branded European Datacenter, with high performance and security.
For Kolios we have implemented:
Cloud platform for the recording and tracking of the Group's crops, in accordance with the international GS1 EPCIS standard. The platform manages parcels, crops, producers and, most importantly, the group's products with their coding. All the events that follow the product from sowing to the shelf for the consumer are recorded.
The interconnection of the tracking platform with the company's commercial application for the automatic updating of parcels, products and documents.
The interconnection of the tracking platform with a fruit sorting machine in order to automatically record the sorting measurements of the products.
Mobile application for the movement of products from the group to the retail point, with electronic recording of the relevant forms and delivery - receipt of loads.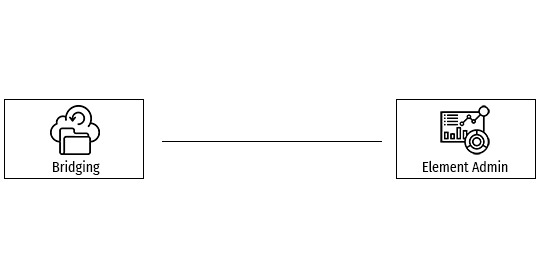 The company is based in Arta, one of the most fertile areas of Epirus, and cultivates kiwis, oranges and mandarins in a privately owned area of 15 acres.