DIGITAL MARKETING
Digital SEO - SEM
Search Engine Optimization - Marketing
Integrated digital marketing services. By building a corporate identity, creating a dynamic strategic plan for the promotion and management of digital media, we ensure that your business takes full advantage of all the digital capabilities and achieves its goals.
We undertake the full digital representation of the company on the internet. We jointly build your corporate identity, design effective marketing strategies, campaigns, promotional plans and manage your social networks for maximum success.
Maximum ranking possible
We do not promise "first place' on Google or Yahoo as this cannot be guaranteed by the algorithmic search engines. However, we apply the correct methodology to achieve the best possible performance ranking for your website by selecting a SEO strategy that suits your specific requirements.
ADWORDS CAMPAIGNS
We design your campaign,
this includes identifying target audience and promoting the ad specifically to these groups. We monitor the effectiveness of the campaign relative to the amount invested
GOOGLE ANALYTICS
Drive visitors to their destination quickly, view how visitors move to your site, discover any site issues before your customer do. Use Event Tracking to understand your visitor's habits on your site. Refine your AdSense program to be more effective
EMAIL MARKETING
We design email marketing campaigns to attract subscribers. Newsletters that get attention and entice readers to click and share. Strategized to contain a meaningful call-to-action and raise brand awareness.
SOCIAL MEDIA
Social media has increased exponentially due to the popularization of mobile devices.
We optimize our advertising campaigns to align with current social media trends and mobile users.
Search Engine Optimization (SEO) is the unrelenting evolution in retaining visibility and top rankings in the competitive online world. We at Centiva, are committed to ensure your business achieves internet success by steering your brand to the top of website searches.
Select keywords
Utilizing Google Keyword Planner to ensure your site satisfies search intent for users against your competitors
Competition analysis
Essential deep competitor analysis, enabling the creation and optimizing your site content to please your users
Evaluate an existing website
Conduct an audit to attain the current status of the site. Identify target keywords and building links
On-page SEO
To determine focus for improvement, a checklist will include keywords, competitors, content, links and user experience.
Social Media Marketing
A combination of marketing expertise, creative thinking and data-driven analytics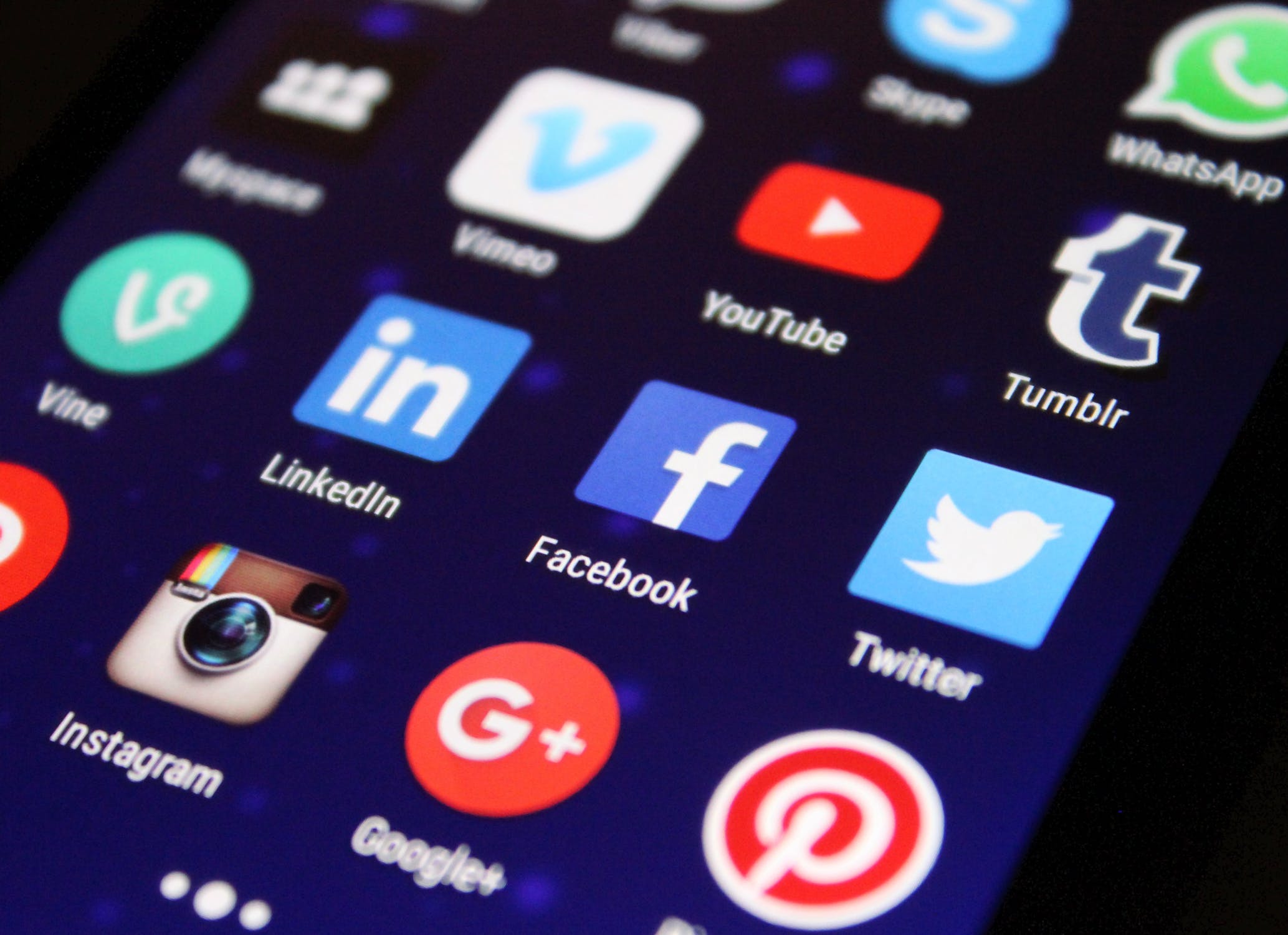 MULTI-CHANNEL CAMPAIGNS
Select social media channels bespoke for your business
Define maximum marketing budget
CAMPAIGN MANAGEMENT
Audience targeting through Ads
Brand and product promotions through posts
AGILE OPTIMIZATION
Apply test, measure, and optimize method
Adjust Ads and audiovisual posts accordingly
PERFORMANCE REPORTING
Trend analytics and progress tracking
Recommendations for improvement