ALTIUM TRAINING
Altium Training is the leading quality training organization.
We offer programs for internationally recognized professional qualifications to individuals and organizations in accountancy, business, finance, tax and marketing. Our mission is to help you succeed with your professional development.
We are affiliated with Cyprus College, the oldest university college in Cyprus founded in 1961 that offers professional studies since 1977. Altium Training is selected by Greek and multinational firms for their training needs, including Deloitte, Eurobank, Grant Thornton, KPMG, PwC, SOL. Altium Training has been accredited by the National Organisation for the Certification of Qualifications and Vocational Guidance (EOPPEP) and operates as a Long life learning Center.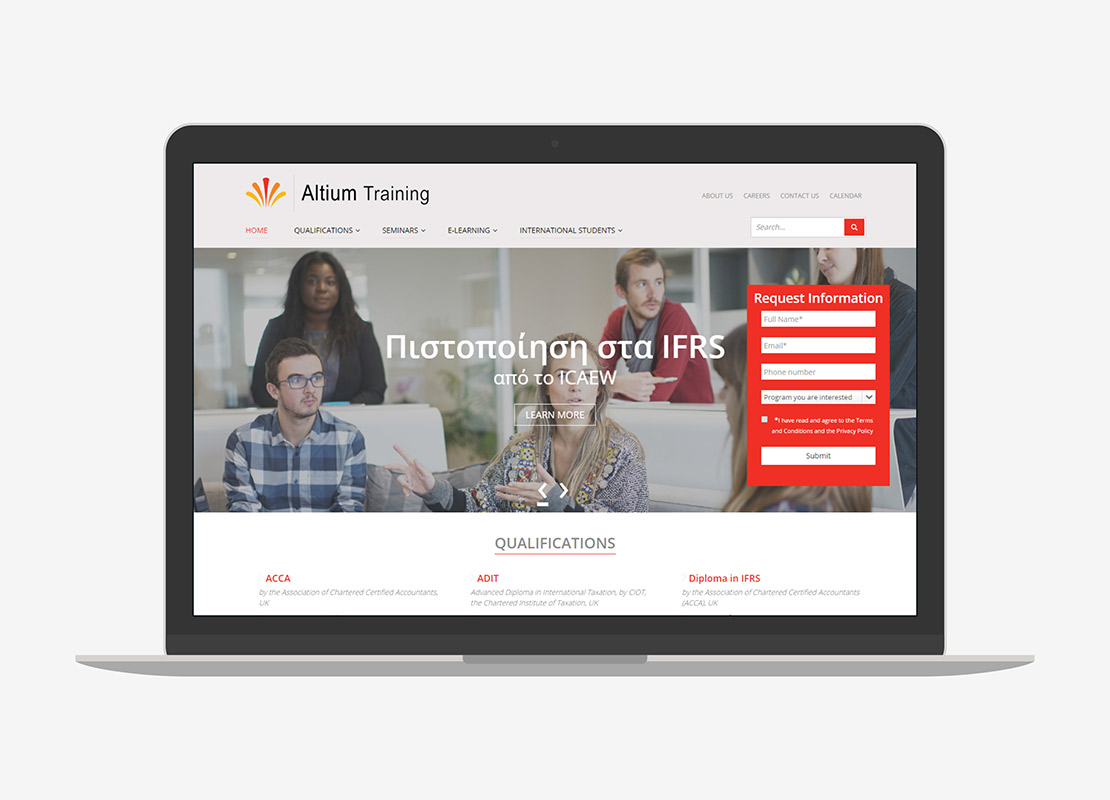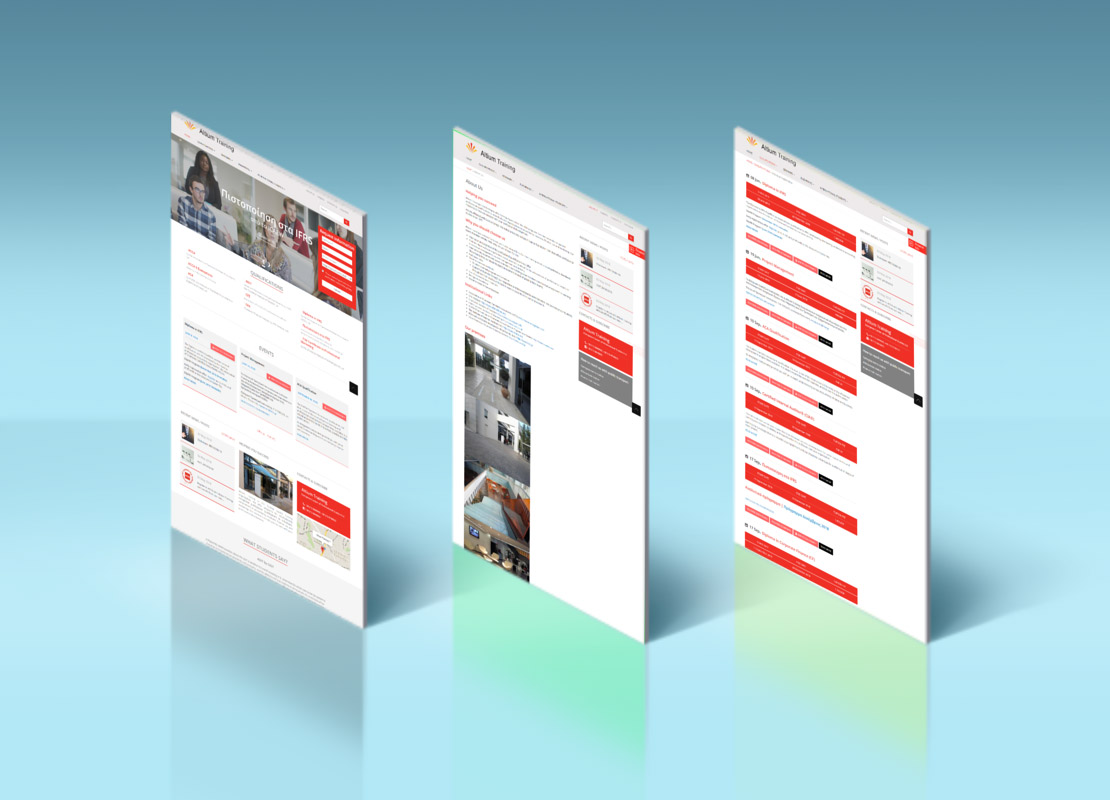 Web Design & Development
Creative Web Design & Development. Advanced custom made design, parameterized content management system (CMS).
Responsive Design
Respond to the user's behavior and environment based on screen size, platform and orientation