Centiva and The Hellenic Mountaineering Association of Athens (EOS Athinon) collaborate on promotional projects to bring about the awareness and opportunity to experience the wonderful mountainous nature of Greece.
Through the use of digital marketing, Centiva facilitates the announcement of educational training programs to extend their reach to include international students and mountain enthusiasts. As active sponsors, Centiva endorse and participate regularly in EOS Athinon mountain sports activities.
In 2018 EOS Athinon celebrated a 90-year club anniversary, it is the oldest skiing club in Greece and a founding member of the Hellenic Ski Federation.Today it is one of the biggest clubs in Greece, with a large number of members, athletes and high sports performers.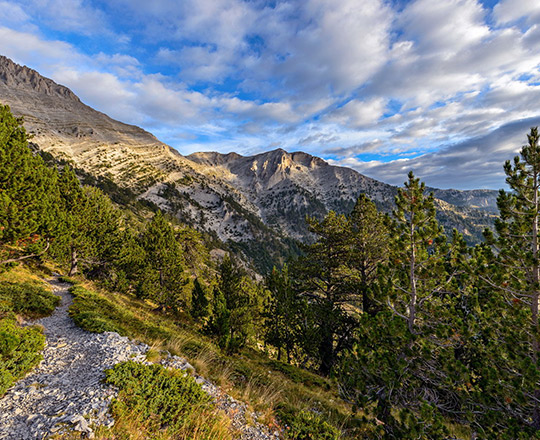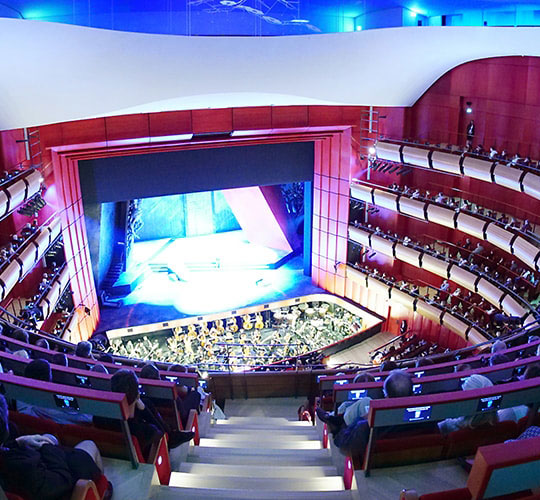 Centiva and the esteemed Greek National Opera collaborate to promote our revered national heritage through the development and hosting of their website using the latest innovations of web technology.
Advocates of Greek National Opera's mission to offer local and international audiences the experience of world-class ballet and opera productions. Their improved website now encompasses a full event search, event customization features providing greater detail on performances and events.
Cultural enthusiasts from around the world can appreciate the improved accessibility of information that facilitates the search of performances, events and tickets.
In March 2017, the Greek National Opera relocated to the Stavros Niarchos Foundation Cultural Center (SNFCC). Covering an area of 28,000 m2, these new premises boasts high aesthetics, state-of-the-art acoustics, and a Main Stage of 1400 seats. Now recognized amongst the most modern opera houses in the world.
Centiva is a passionate supporter of The Benaki Museum's endeavors for art preservation, historical research, photography, visual and performing arts and literature.
Centiva utilizes web technology to enhance the accessibility and promotion of their website with advanced hosting solutions has improved speed and security. Enabling supporters of the arts to source exhibition and event information with ease.
The Benaki Museum is regarded as unique, it is the only museum in Greece that brings visitors through all ages of Greek artistic culture and history. With 6 open-to-public museums, it houses 120.000 artworks from the Paleolithic to the current day, and 181.000 volumes in Greece's largest museum library.