Specialized Solutions
Implementation of a part (Custom) of the platform to address specific needs.
Hosting
Hosting on Centiva's proprietary servers that we maintain in a branded European Datacenter, with high performance and security.
For the KDA we have implemented:
The commercial management of the company, based on a cloud-based platform, for the management of accidents, customers and partners. The platform allows the monitoring of each incident until the closure of the file of each case. Financial data and settlement of payments and commissions are supported.
A tool for partners (B2B) for immediate information on each case, as well as for the electronic exchange of files and documents.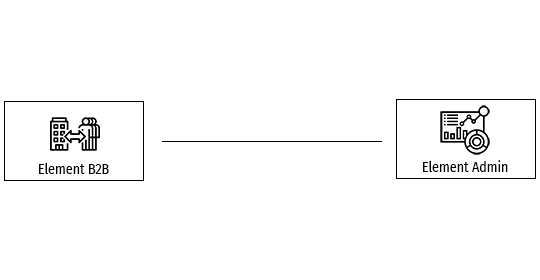 AXON MANAGEMENT is an accident management company for insured persons involved in an accident. We undertake the complete management of the accident and follow all repair procedures from start to finish.