WHO WE ARE
A CREATIVE WEB AGENCY
based in Athens and London
recognized for results driven creativity digital solutions for every type of business
WHAT WE DO
For 15 years, we have been a pioneer in offering high quality services.
A team equipped with its experience and specialization as well as new technologies, offers what every business needs: digital solutions that are efficient for itself, fundamental for its future, user-friendly!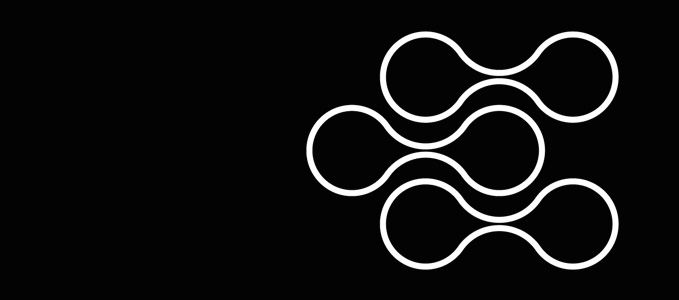 ELEMENT
The Essential Element for Your Business! A software solution just like you need it, unparalleled in security, flexibility and accessibility, tailored to any corporate profile!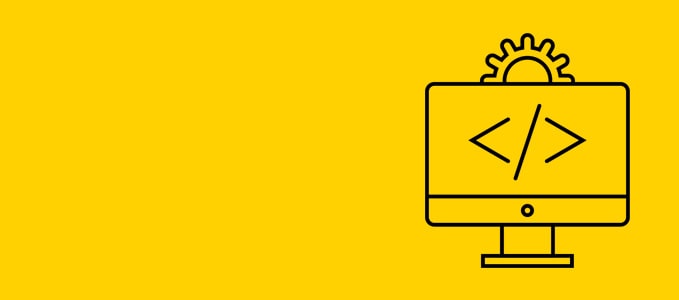 CUSTOM SOFTWARE
Solutions to your requirements! Every business, regardless of its size, has access to quality, customized Cloud technology to make profitable opportunities!
OUR RECENT WORK
Partnering with a diverse range of businesses and organizations, providing them with creativity and innovation in every results driven solution. Bring their vision into reality, every time.
Some reasons to work together with Centiva
1. We believe in Creativity
Discovering the essence in the building of brands, for the creation and implementation of a visual identity
2. We believe in Quality
Combining innovative technology with superior designs, for uncompromised quality delivered in every solution
3. We believe in Abilities
A collaboration of talent, endeavoring to surpass all expectations in the strive for perfection every time
4. We believe in Relationships
Integral to the success of every project, trustworthy and dependable. We value every customer relationship
Button Text