WHO WE ARE
A CREATIVE AGENCY
based in Athens and London
recognized for results driven creativity digital solutions for every type of business
WHAT WE DO
Providing quality services focused on creative and result driven solutions for all kind of businesses
WEBSITES
E-COMMERCE
DIGITAL MARKETING
CUSTOM SW
WEBSITES
The internet user of today expects every serious business to have a website. A website tells customers who you are, where you are and what you do. It enhances the credibility of your business, proving relevant information regularly.
It enables visitors to find what they want quickly, on many occasions the result is a cost saving purchase. Websites attract new customers reaching all over the world, enabling instant commerce and information round the clock.
A website enables your business to be competitive. It helps you to know your customers purchasing trends better so to create loyalty with your customers. Customer want convenience and a great user experience.
E-COMMERCE
Customer these days want the cheapest and quickest to make their purchase. So an increasing number of consumers are using the internet to purchase products and services. The ability to be open 24/7 365 days a year helps you to boost your sales significantly. An e-commerce platform gives the visitor the chance to purchase immediately rather than wait and visit a store.
A good e-commerce site can attract new customers and retain existing.
It can also help you reduce risks and increase profitability through a smaller workforce. In addition to being much easier to set up and run than an actual physical store.
DIGITAL MARKETING
Digital marketing is the promotion of products and services through electronic media mainly via the internet. Its methods to engage with users are through diverse channels to gain a better understanding with real-time scenarios. More businesses are utilizing Social Media in their marketing strategies to promote and reach wider audiences.
Results can be viewed much faster and through intelligent analytics, businesses can analyze marketing campaigns to plan the next course of action.
With users wanting instant access to engage with all that is topical, is fueling the growing popularity in mobile and smartphone usage. Providing a platform for businesses to promote their services and products.
CUSTOM SW
For businesses to truly thrive and become highly competitive in today's global market. A customized software that unifies all the business processes effectively can propel a company to achieve significant growth. Through leveraging the latest in cloud technology to operate online can offer a business exponential opportunities enabling all its sales channel of partners, clients and customers to be reached through any device, anytime and anywhere.
Creating a future oriented business.
With intelligent automation and smart collaboration using real-time information, significant efficiency can be made whilst speeding up the decision making process. Thus making the entire workflow process to operate at an optimum.
OUR RECENT WORK
Partnering with a diverse range of businesses and organizations, providing them with creativity and innovation in every results driven solution. Bring their vision into reality, every time.
Some reasons to work together with Centiva
1. We believe in Creativity
Discovering the essence in the building of brands, for the creation and implementation of a visual identity
2. We believe in Quality
Combining innovative technology with superior designs, for uncompromised quality delivered in every solution
3. We believe in Abilities
A collaboration of talent, endeavoring to surpass all expectations in the strive for perfection every time
4. We believe in Relationships
Integral to the success of every project, trustworthy and dependable. We value every customer relationship
Button Text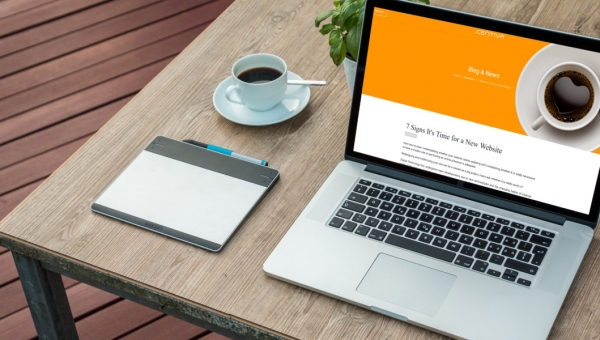 Have you've been contemplating whether your website needs updating and considering whether it is really necessary to have a modern site or just having an
...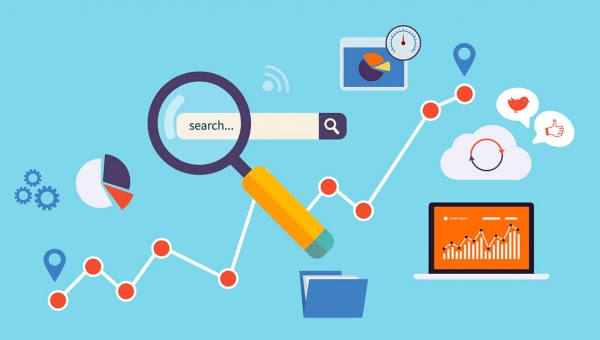 A high ranking in Google's search list implies more visitors to your website and ultimately more sales for your business.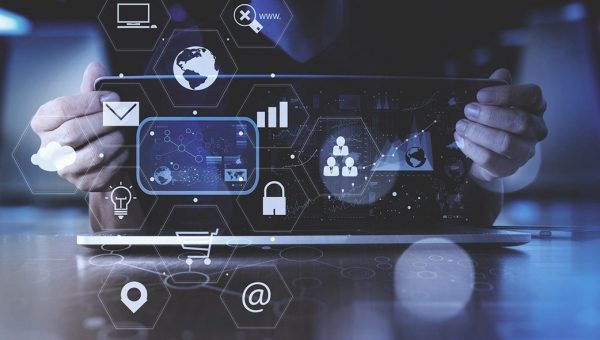 Cybercriminals often use malware, short for malicious software to infect your website. Depending on what the vulnerabilities or the intentions behind the
...