Digital
Transformation
eShop, Bridging, and Element: the ideal e-commerce tools!
We live in an era where digital e-commerce solutions are becoming more and more accessible. The challenge now is to find the right combination to meet the needs of each business's needs and those of its partners and customers. With CENTIVA, digital transformation is not only a goal -it's a success!
Thanks to three tested and successful tools, you can create your e-shop, and connect it to any new or existing application you need, while integrating securely and successfully its data (for a current e-shop). Of course, CENTIVA is present where needed with reliable custom-made solutions unique to your business!

Creating an e-shop
Whether we are talking about an existing e-shop that no longer fits your needs or a new one, we should talk! With CENTIVA's eShop, your e-shop - for products or services - is set up quickly and reliably, enabling you to accept payments securely by linking it to your bank account!

Bridging
The "bridge" that automatically connects your e-shop to your e-commerce application, with advantages for you, your customers, and your partners! An application that includes immediate invoicing of every order, and a real-time view of your price lists and stock for fast-processed orders, with fewer clicks and errors! Speaking of integrated solutions, there is also the possibility of an easy interface with the Element platform!

Element
The application that makes the difference in your business' commercial management and organization needs! Element is both user-friendly and business-friendly, as it gives you the ability to manage your warehouse, costing and processing of your orders, electronic invoicing, as well as reporting and statistics!
Featured Project
Eleusis2023
Exploring the ancient, modern and contemporary history of Elefsina, one is amazed by its rare diversity, its rich historical and mythological past and its multifaceted and ambitious present.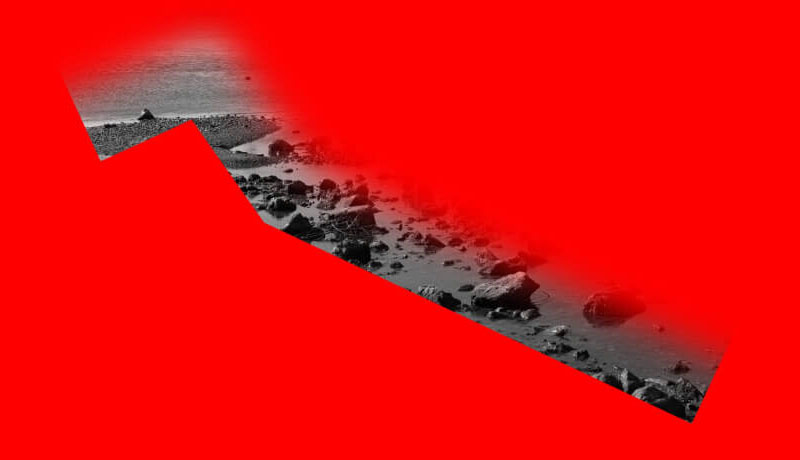 The company
Software is the critical digital tool of any business - from its visibility and communication to its processes and human resources management. This fundamental value makes its ease of use essential - whether we're talking about a company's staff or its partners. This is exactly what we strive for, aim for, and have been achieving for 16 years through the solutions we offer. Sounds simple? Maybe because it is for us. And we want it to be for you too...